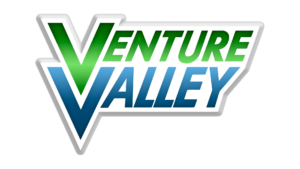 At the 2021 CEO Global Conference, attendees got an exclusive first look of the Venture Valley game. Venture Valley is a fast-paced multiplayer mobile and PC business
strategy game where players take on the role of an entrepreneur, pitting their business savvy against that of others. The game is a project of the Singleton Foundation
for Financial Literacy and Entrepreneurship. CEO members competed to win part of a
$5,000 prize pool – the attraction saw over 310 play sessions with 75 unique players.
Read About Venture Valley and the CEO Global Conference here: www.c-e-o.org/resource/resmgr/CEO_Annual_Report_2022.pdf