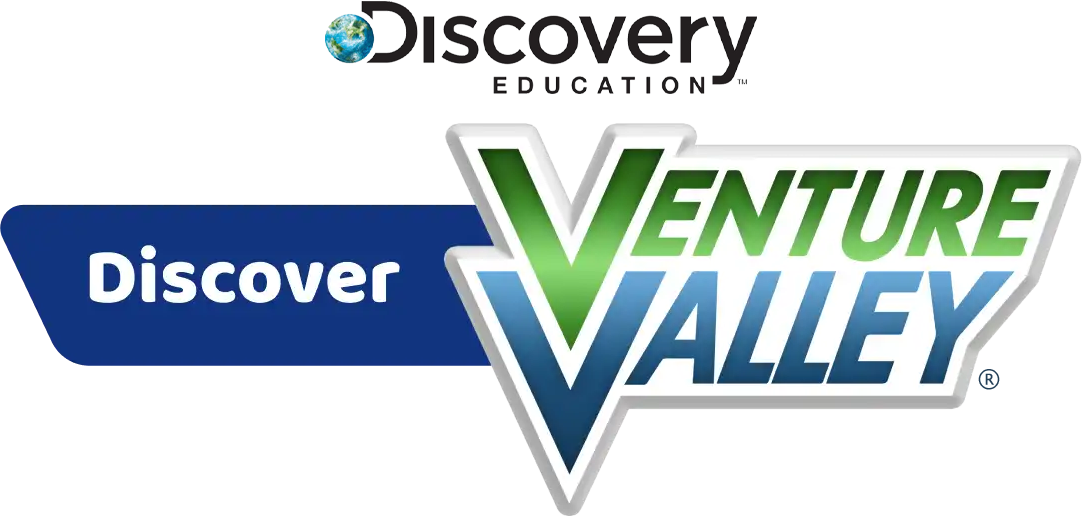 Venture Valley video game has teamed up with Discovery Education on a new educational initiative – Discover Venture Valley – helping students build financial literacy and business skills. Discover Venture Valley empowers students in grades 6-12 to build financial and business basics through a suite of standards-aligned resources and by taking on the role of a budding entrepreneur in the new Venture Valley video game. Discover Education is the worldwide edtech leader whose state-of-the-art digital platform supports learning wherever it takes place.
Discover Venture Valley helps students discover and develop their entrepreneurial spirit by exploring the financial and business basics explored in the Venture Valley game. Accompanying digital resources – including classroom activities, a video topic series, and educator guides – align to learning standards across multiple disciplines including English language arts, math, business, and financial literacy.
Find out more by going to the official website of Discover Venture Valley Below!