Build your business
Go Beyond Your Small Startup and Take The Valley By Storm!
Shape the Venture Valley landscape by building nineteen different types of businesses. Start small with dog walking, flip it into a multimillion dollar video game studio, and sell it to fund your futuristic robot factory. You have choices from opening a Music Studio, Ride Share Service, Movie Theater, and many more exciting companies. The best part is that as your revenues grow, you will have the opportunity to level up your business, making it bigger and better. And, all along the way, you can enter multiplayer matches with friends and competitors, tackling different challenges as you go!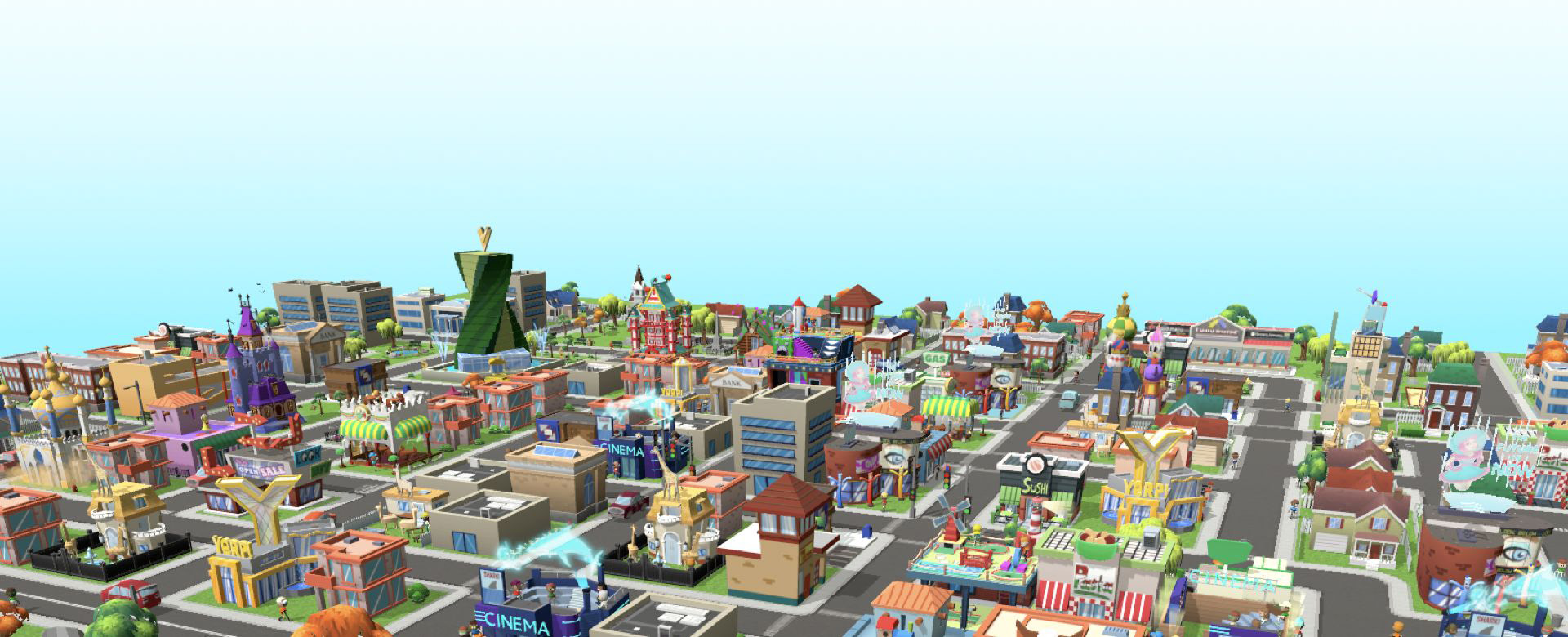 Have you ever wondered what it would be like to run your own business? How about more than one at once? Here in Venture Valley you will oversee up to 4 businesses simultaneously, while you battle it out with friends or competitors online. Each business can be upgraded as you play, unlocking new items to sell, as well as bringing you new challenges to conquer. You can start off with a small music studio and upgrade that into a musical empire. Sell recording time, digital music and put on live concerts. Find out what each business in Venture Valley has to offer!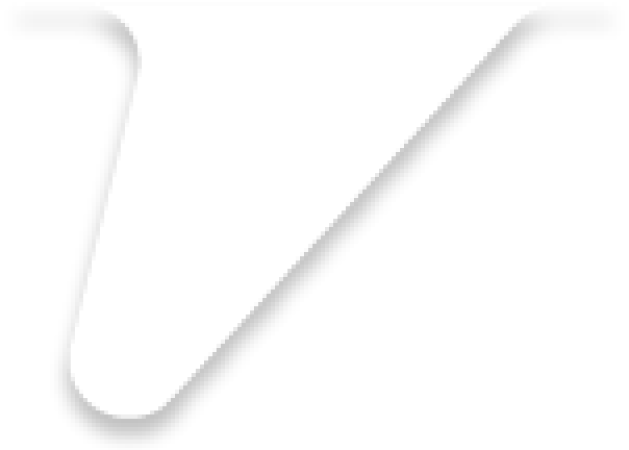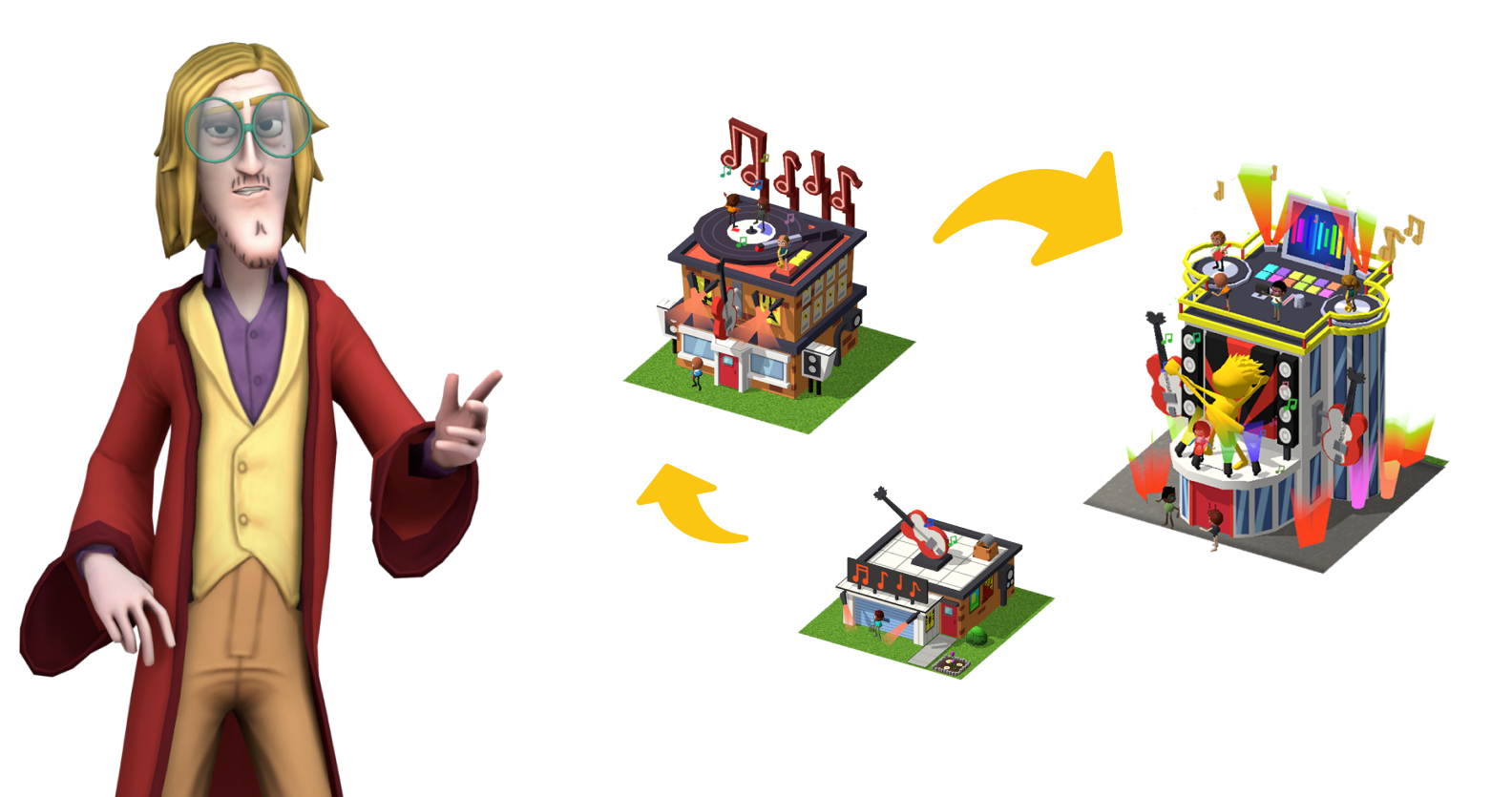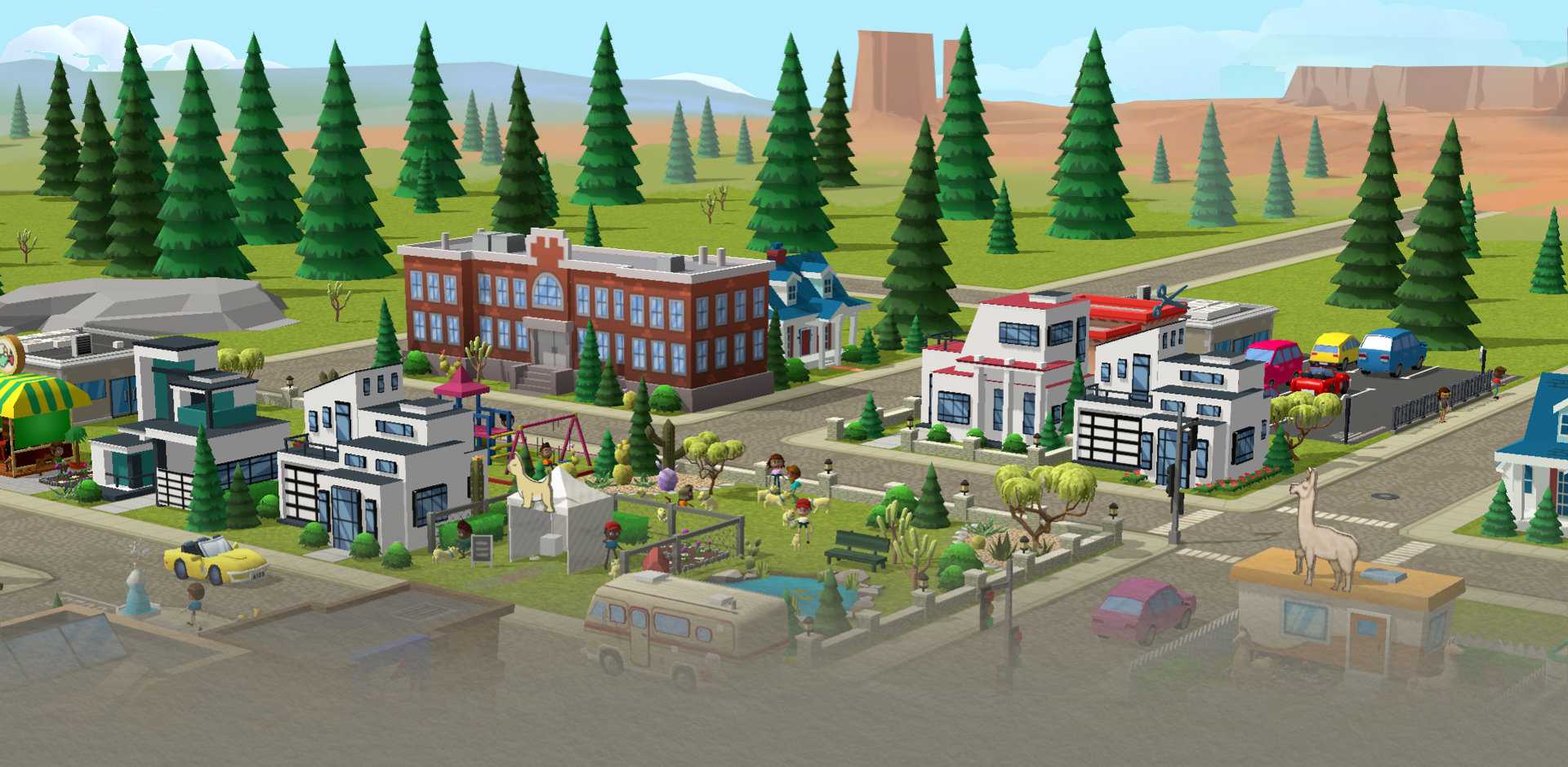 Begin your Venture Valley adventures in Fortune Springs where you'll be able to meet our Mentors and get tips about playing the game. Learn the basics such as creating a business, setting optimum pricing, card play, and challenging our Bots for a competitive test run before heading into Mapleburgs where the real action begins!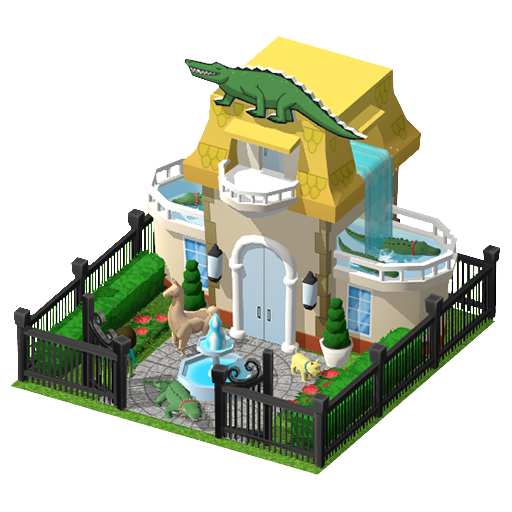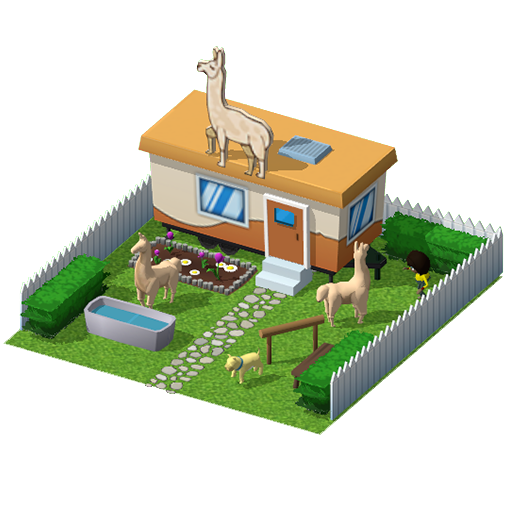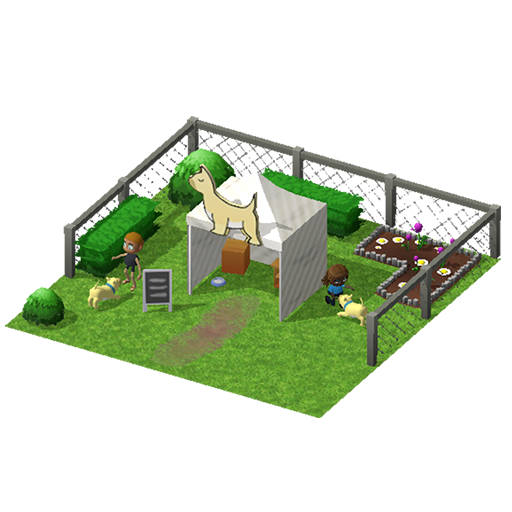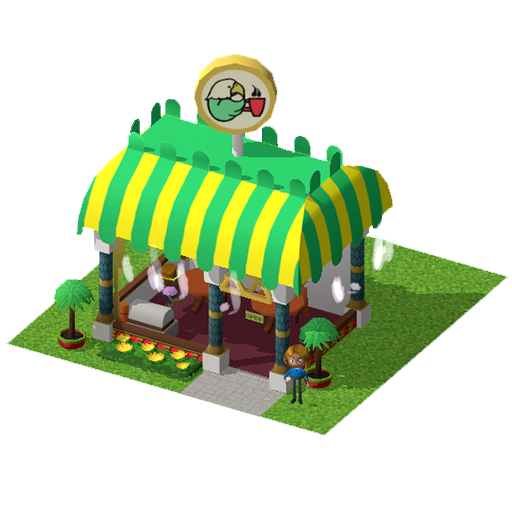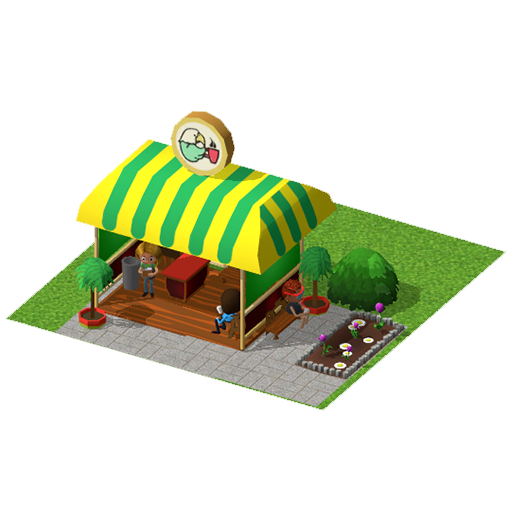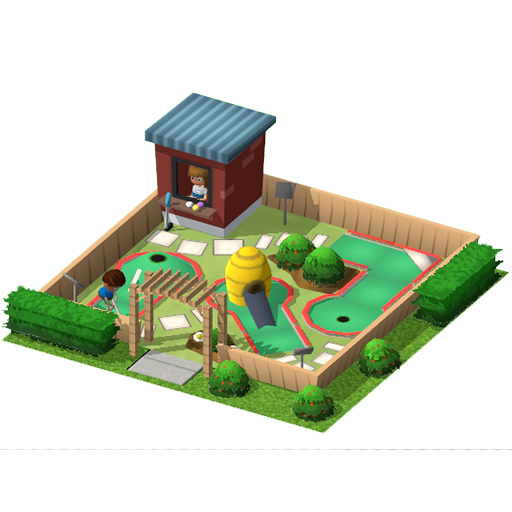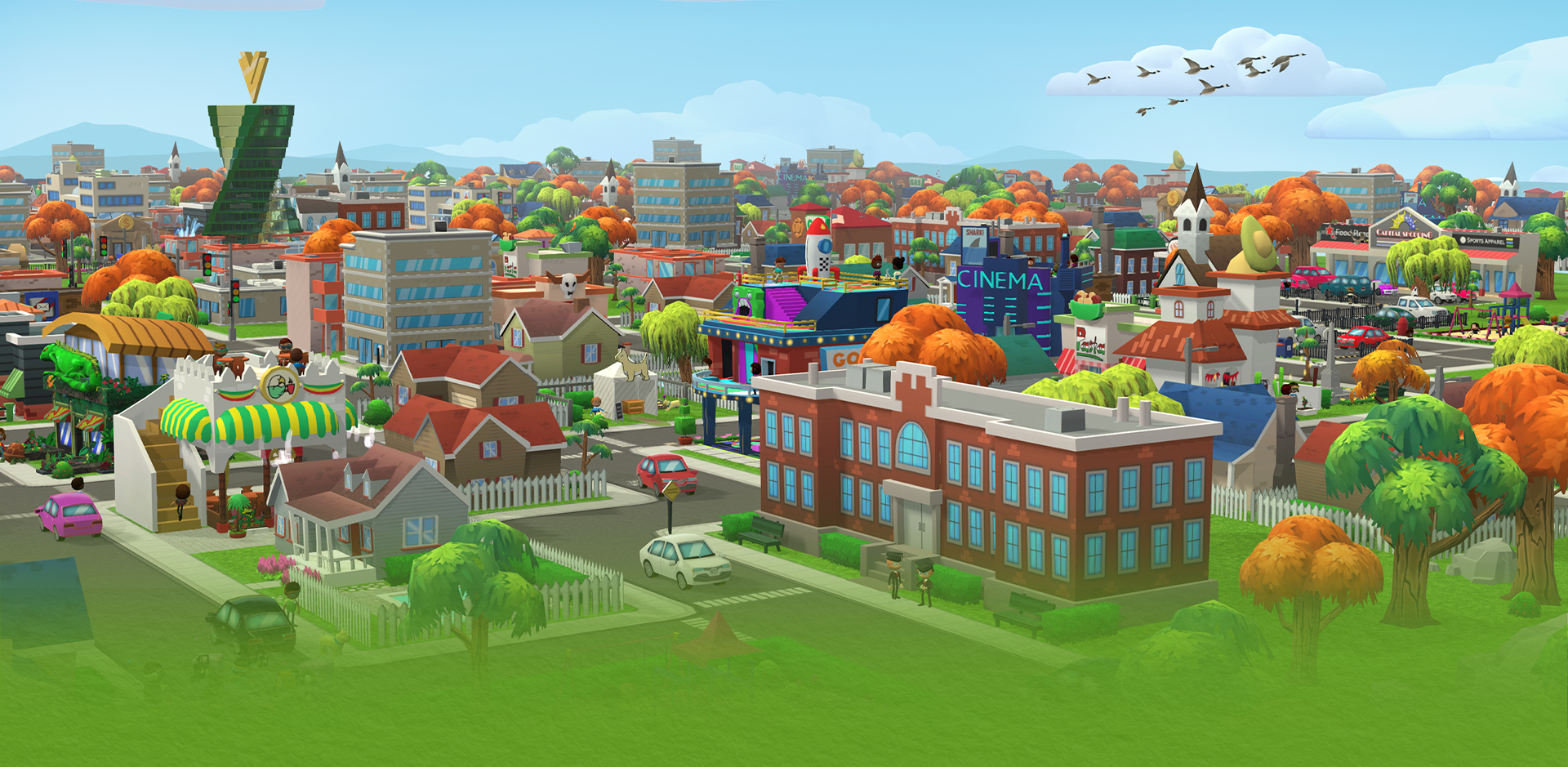 Everyone starts small in Mapleburgs, so don't sweat it. You can take a simple dog walking business, add some employees, a few smart business choices… and bingo! You'll be walking llamas, alligators, and other nutty creatures while building yourself a small fortune! Switch over to the Custom Lobby or Multiplayer mode when you're ready to take on friends or foes!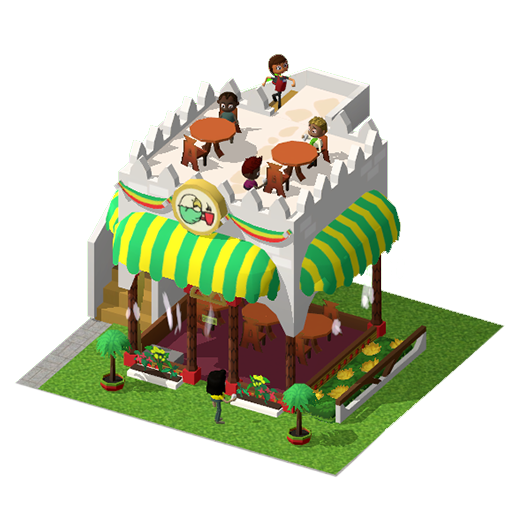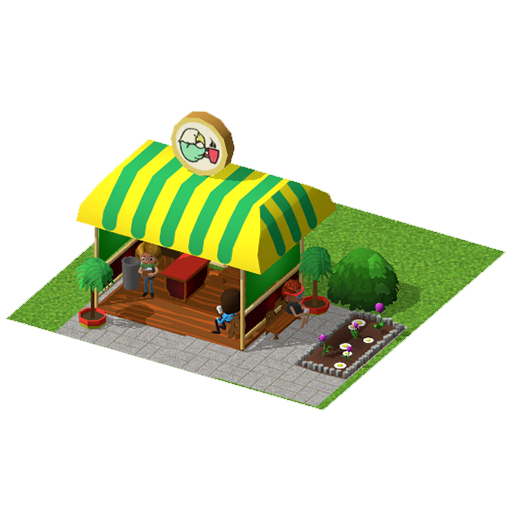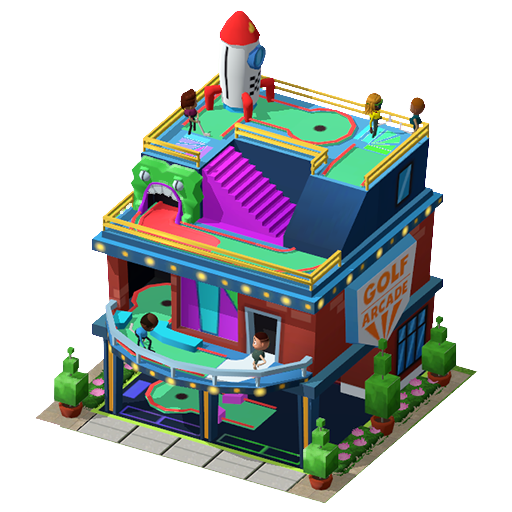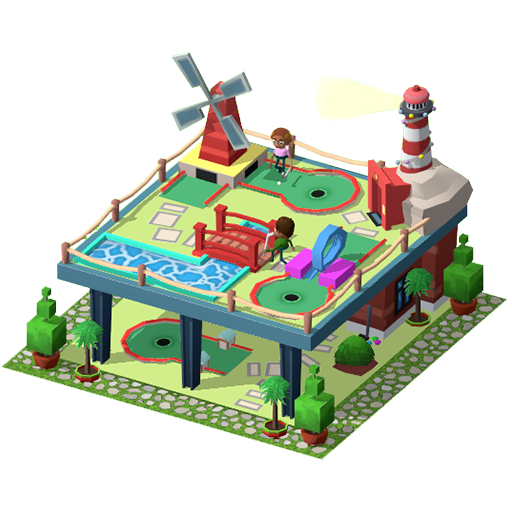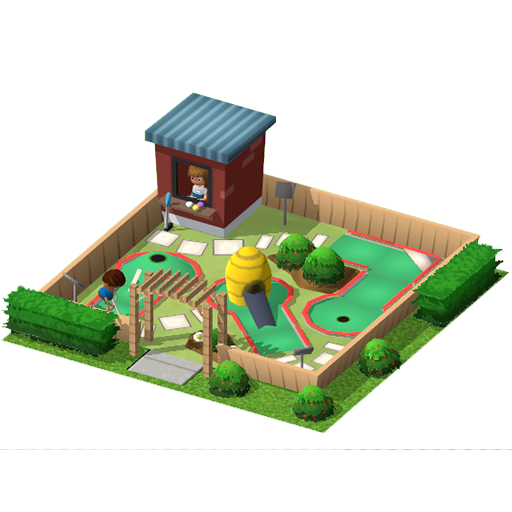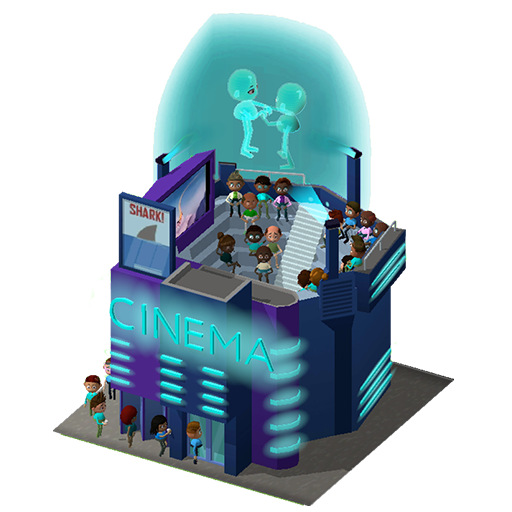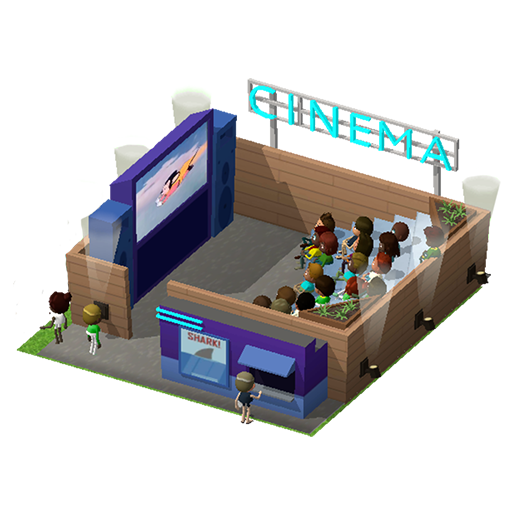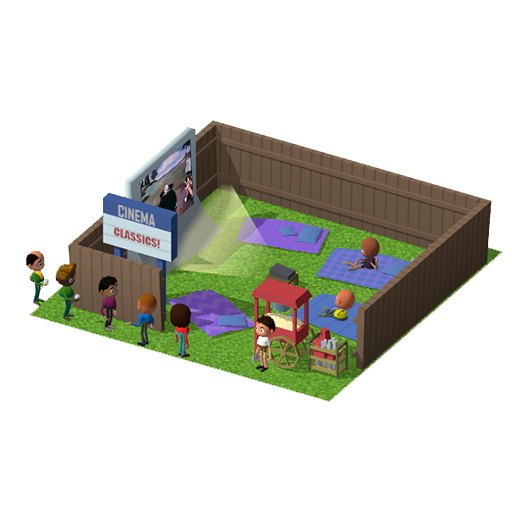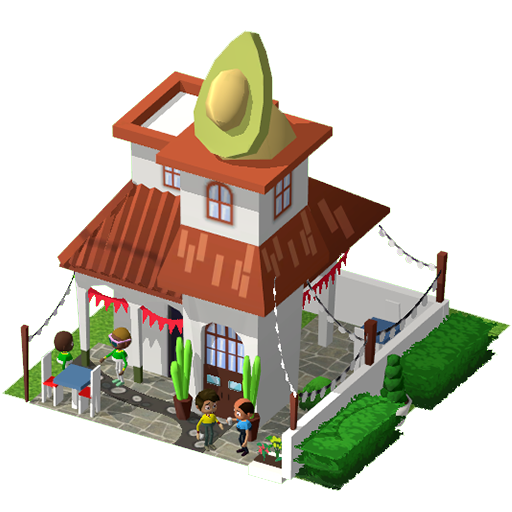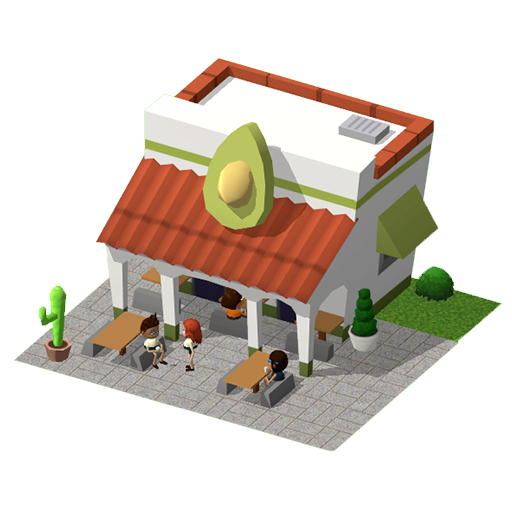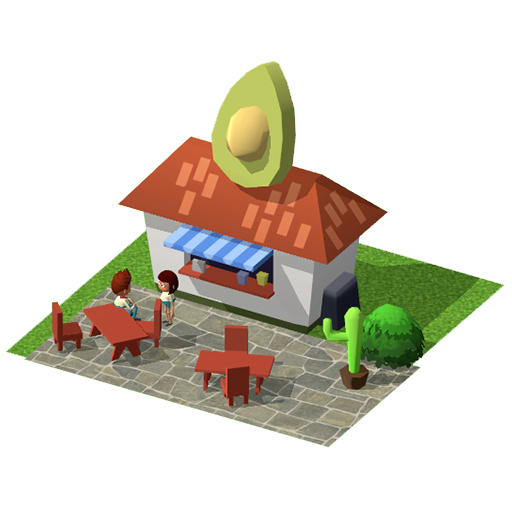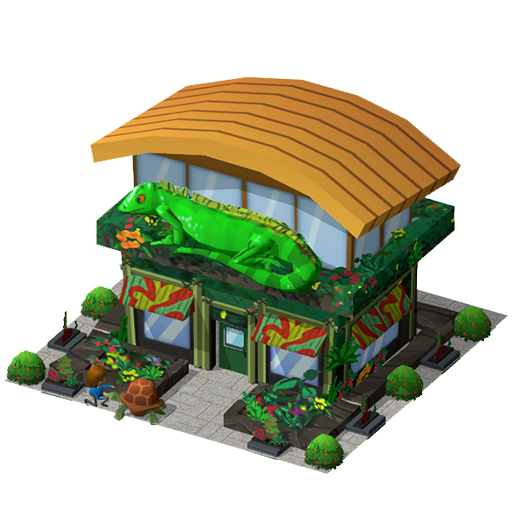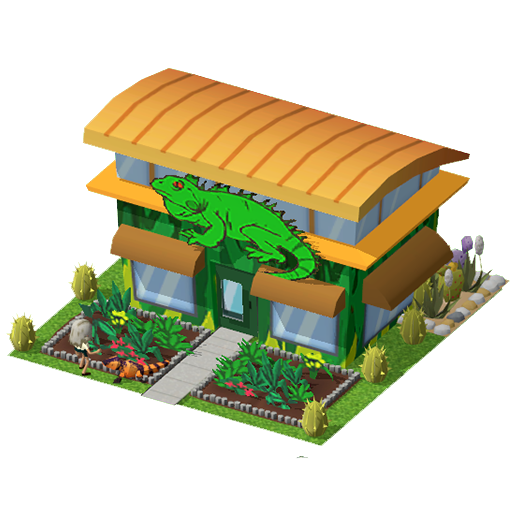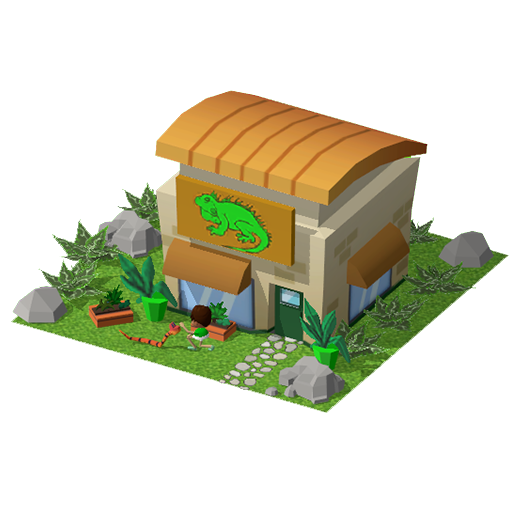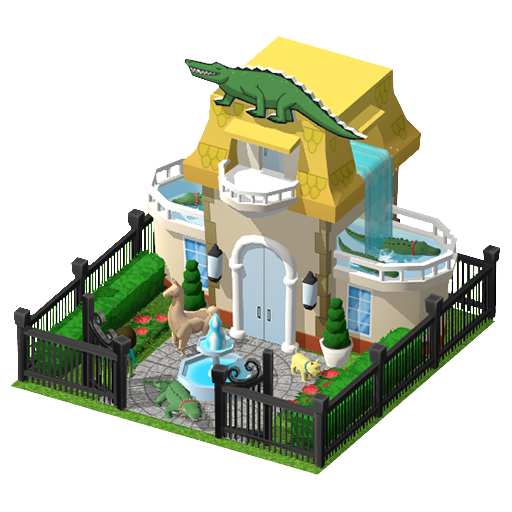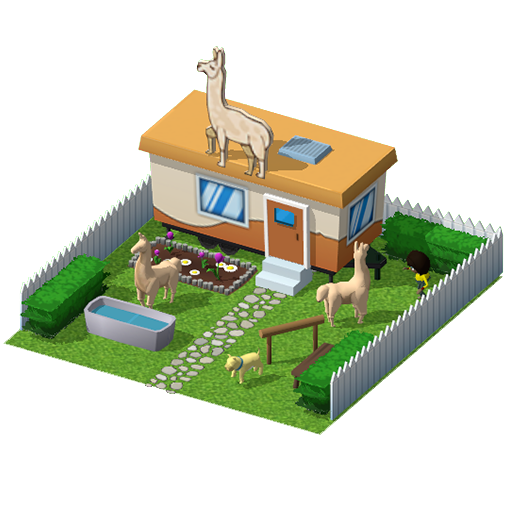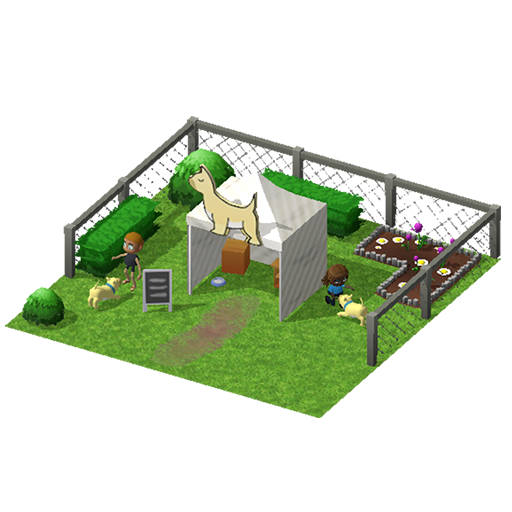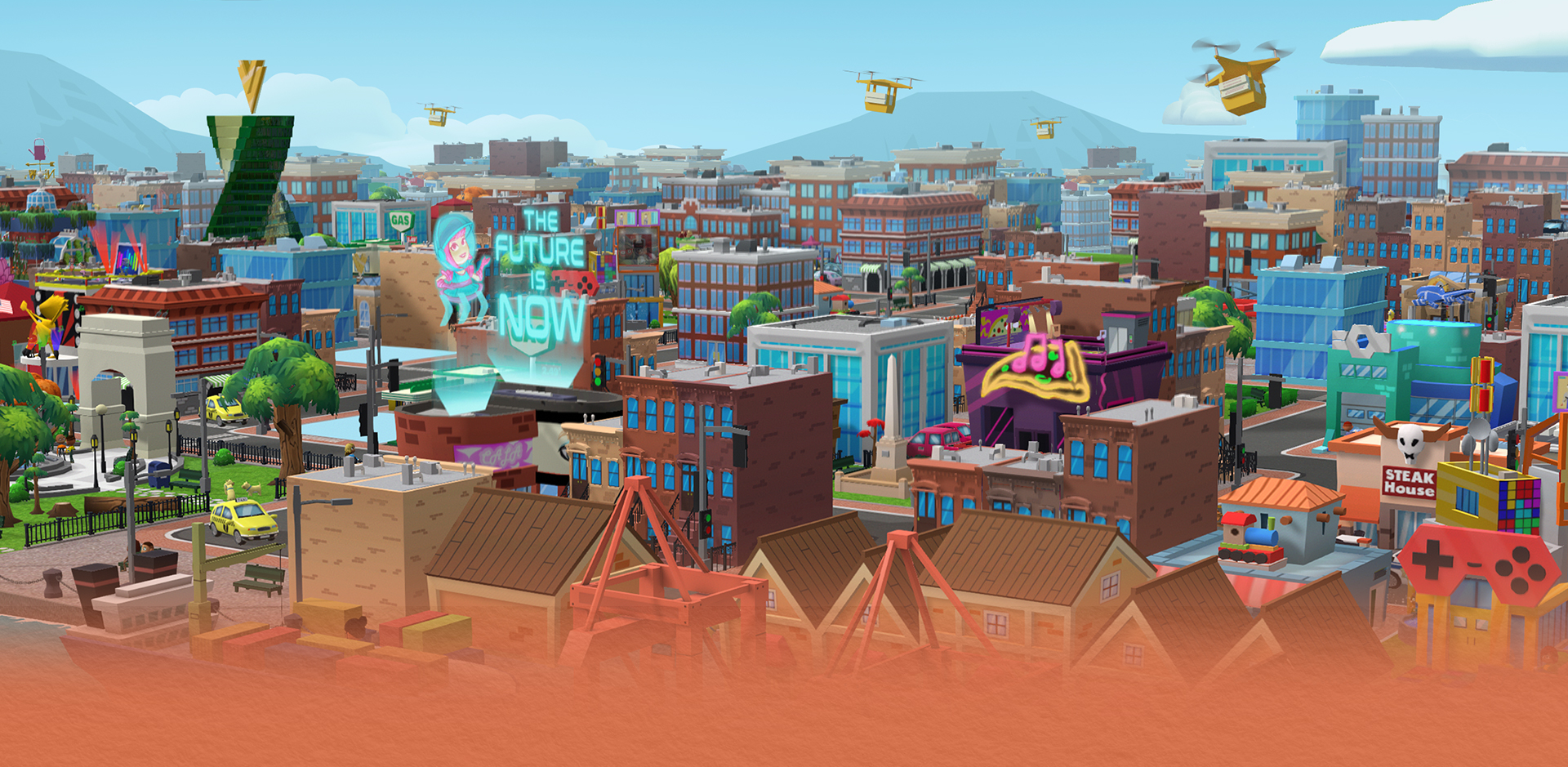 Don't get lost in the hustle and bustle of this lively city! Enjoy the bright lights and new challenges of this cosmopolitan hub. Experience what it is like to run a Music Studio, Flower Shop, Game Studio, and even a Hovercraft Ride-Sharing Service! The Custom Lobby and Multiplayer matches will continue to challenge you as you make your way through the Brickyard and unlock new surprises.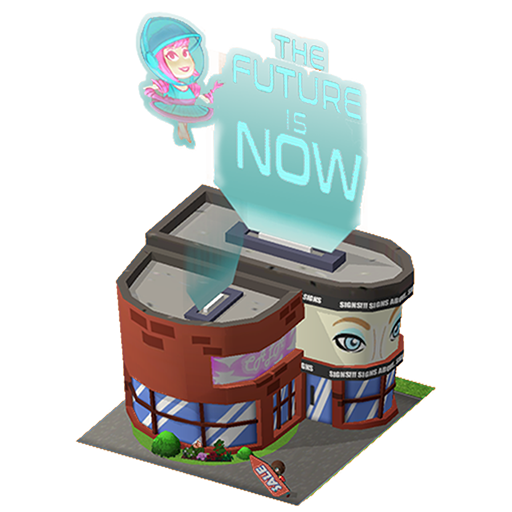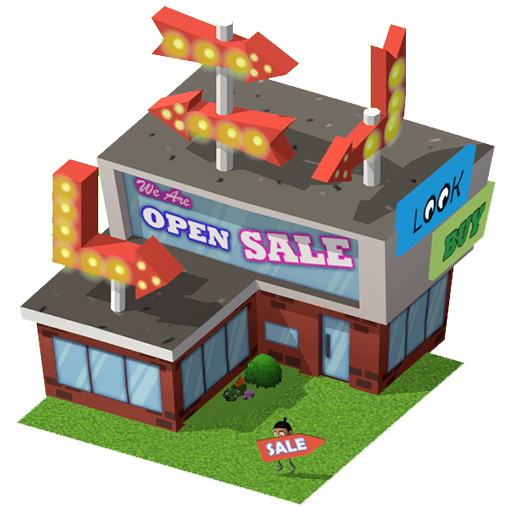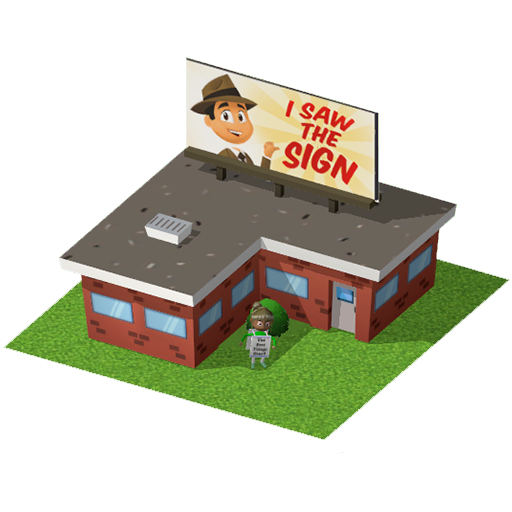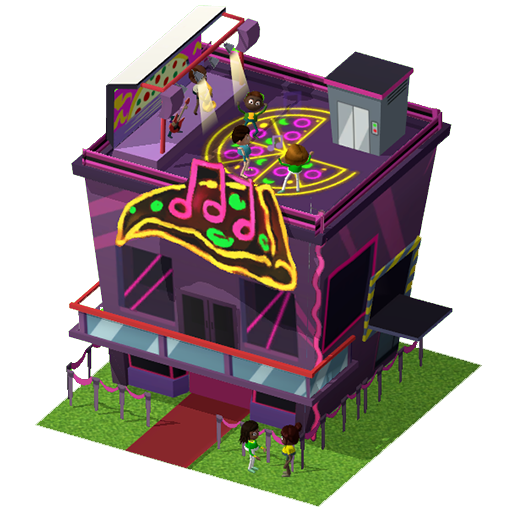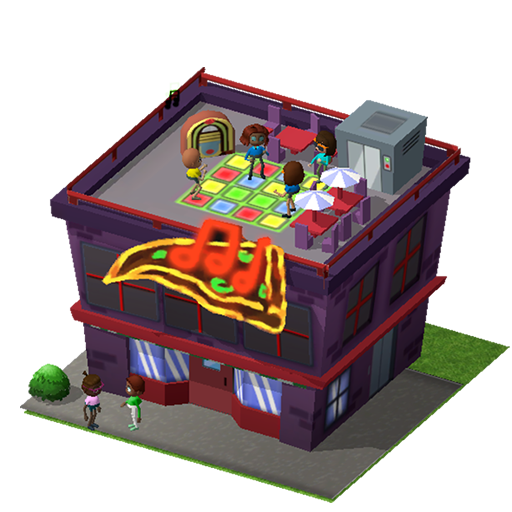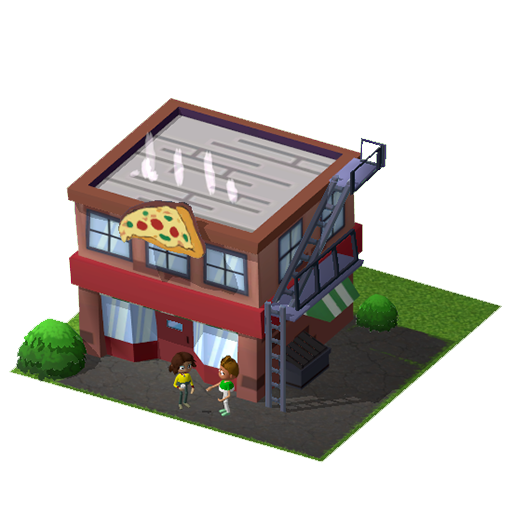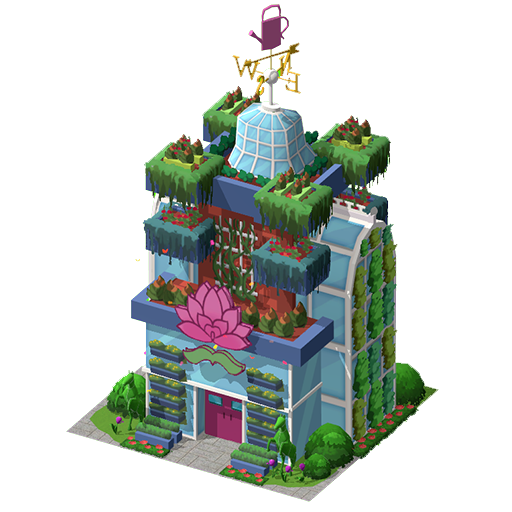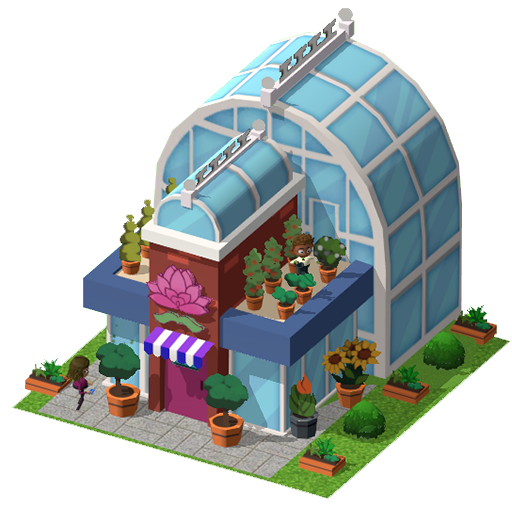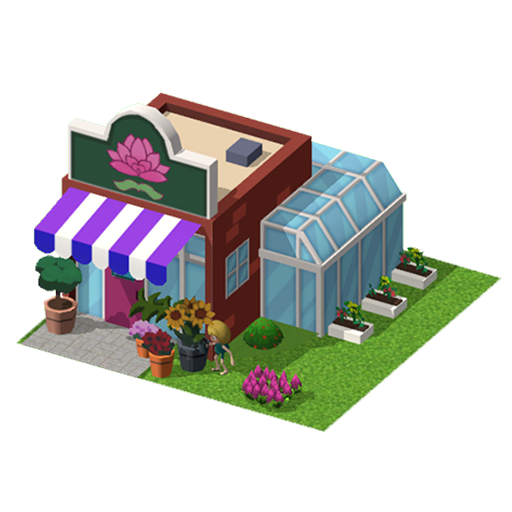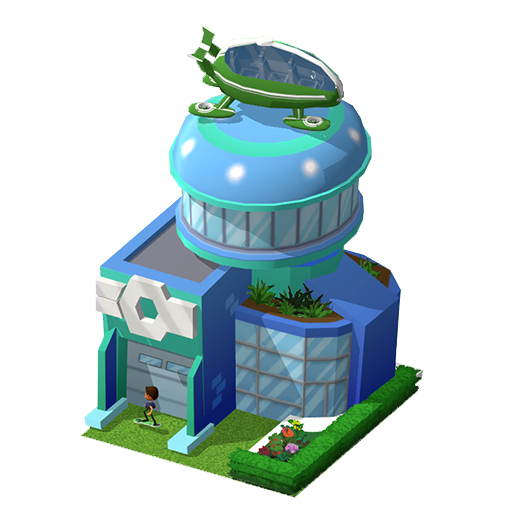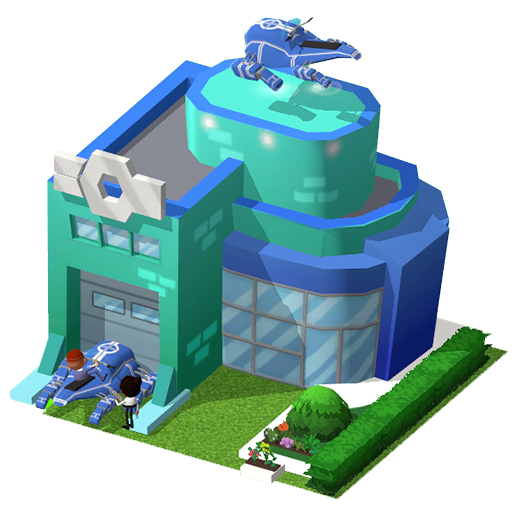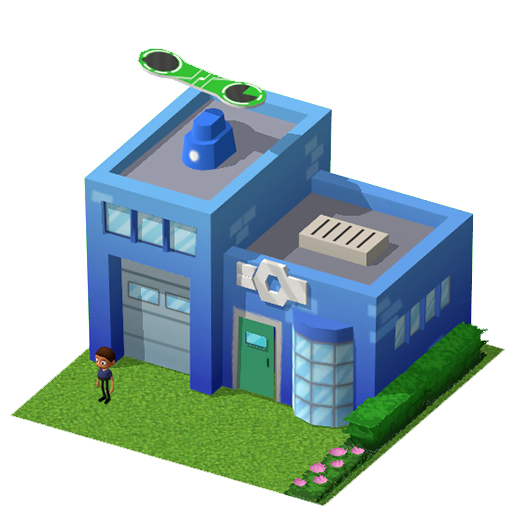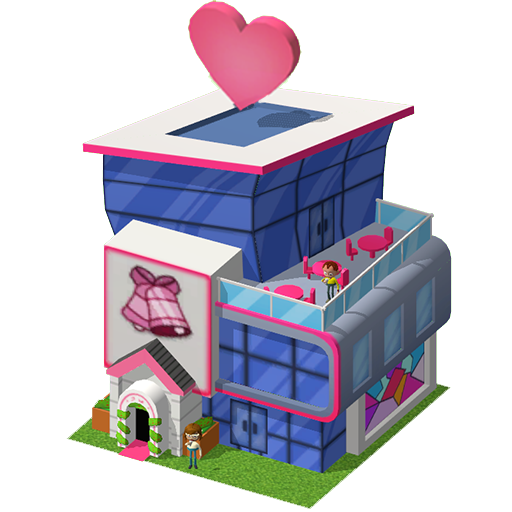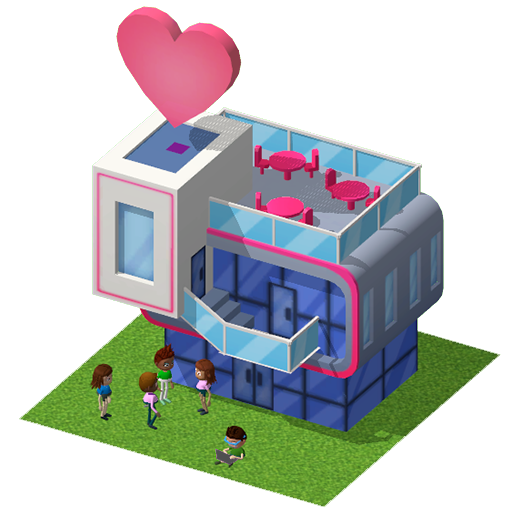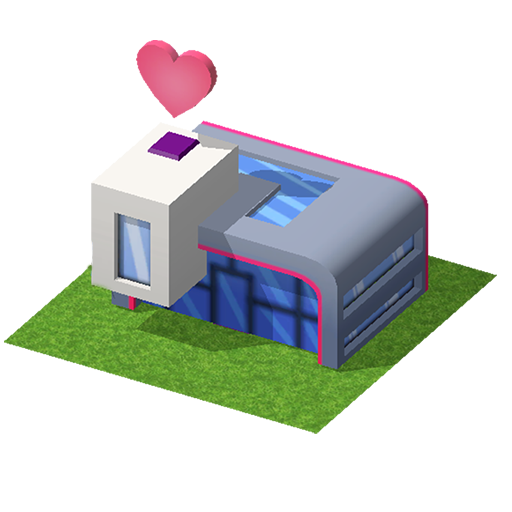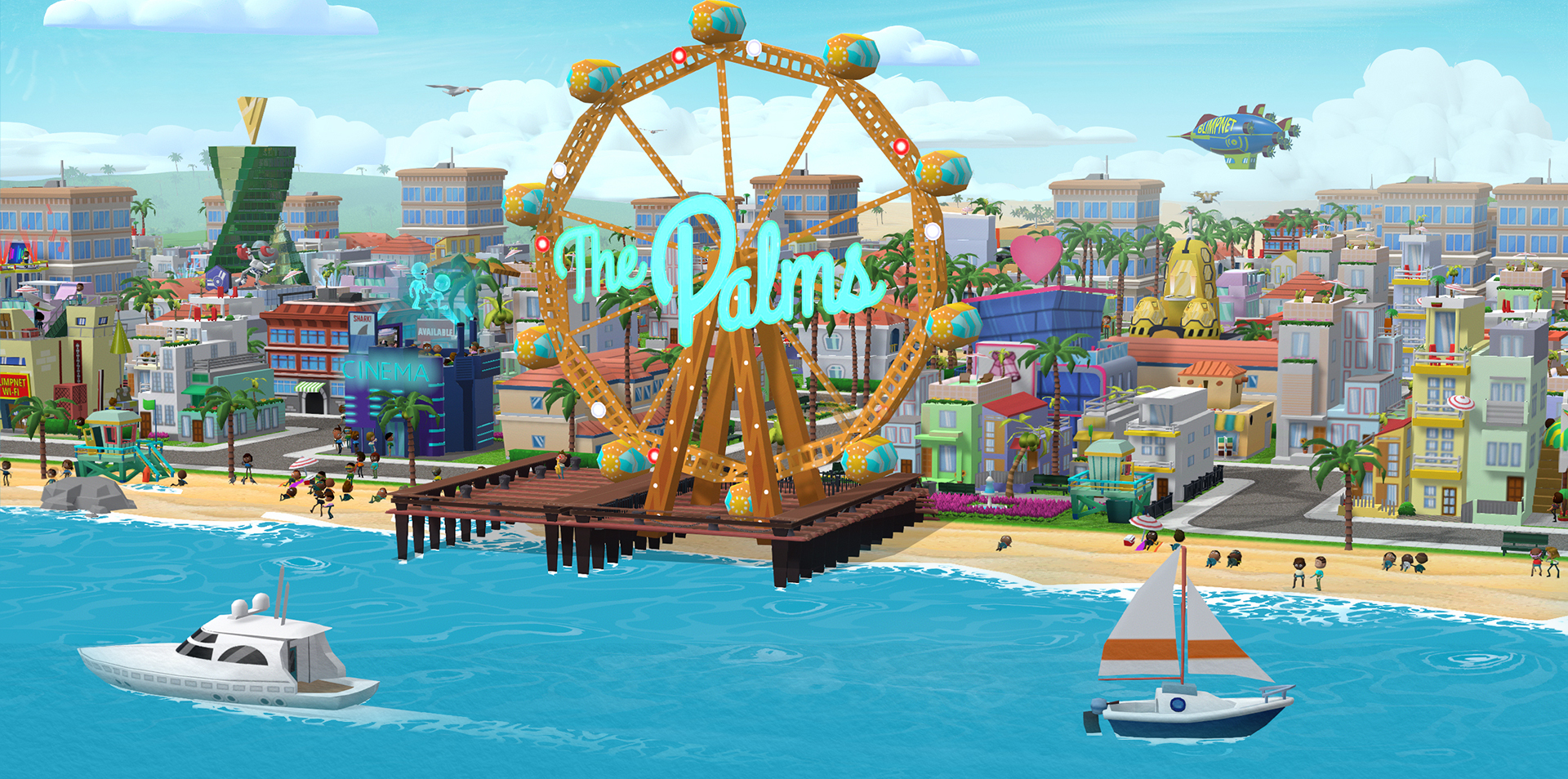 Wait until you see our futuristic, resort-like town, The Palms! You may have started walking little dogs in Mapleburgs, but you'll be running with the big dogs now! While you are in The Palms you will be competing with the game's most elite entrepreneurs as you rise up to take on Venture Valley's greatest challenges. Prepare yourself to gather everything you've learned from the previous areas and take it up a notch. You will be running larger businesses that require more skill and give out even greater returns – if you know how to run them! When you make it in The Palms, you can make it anywhere!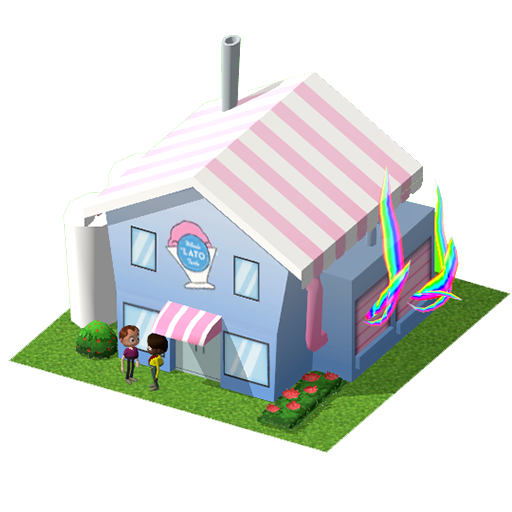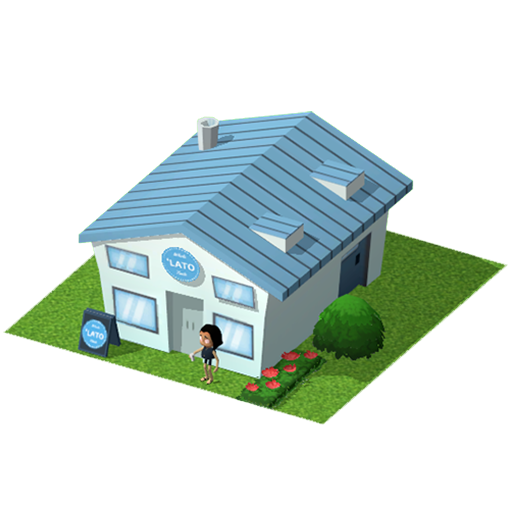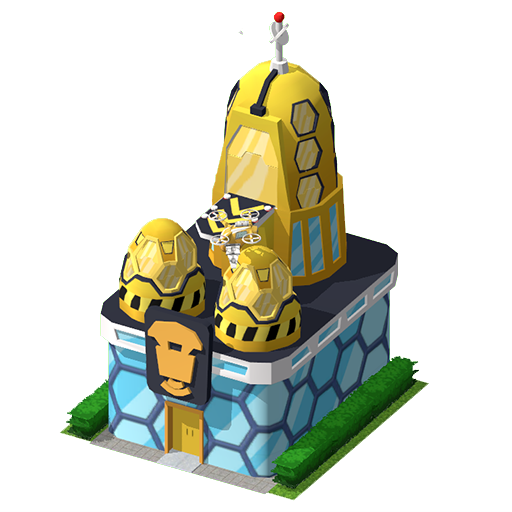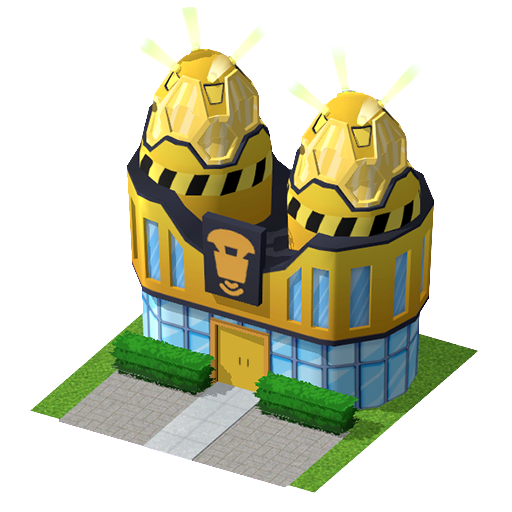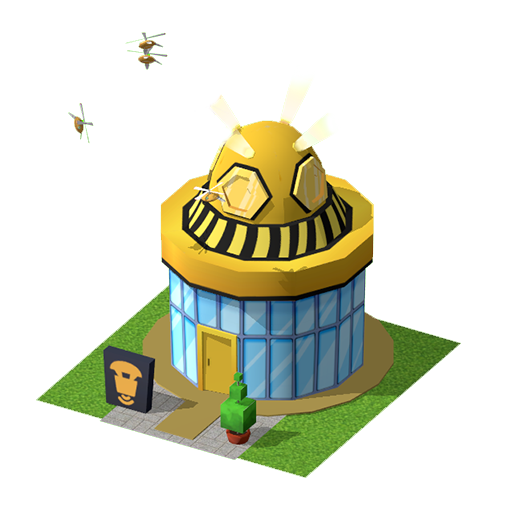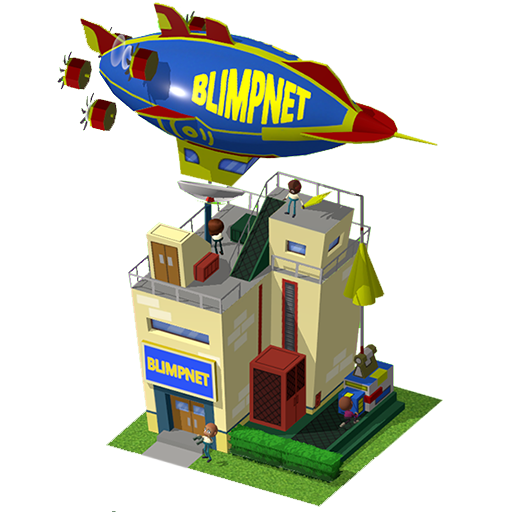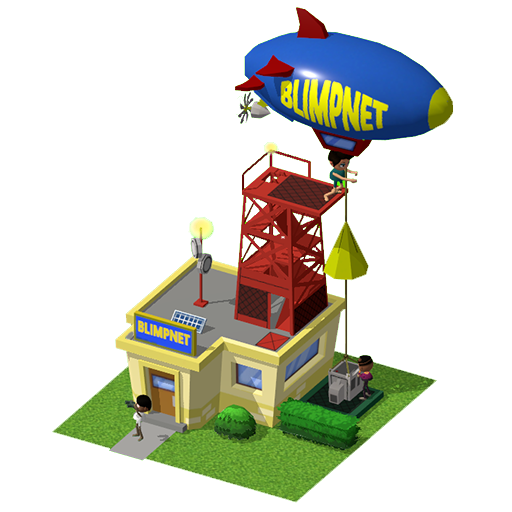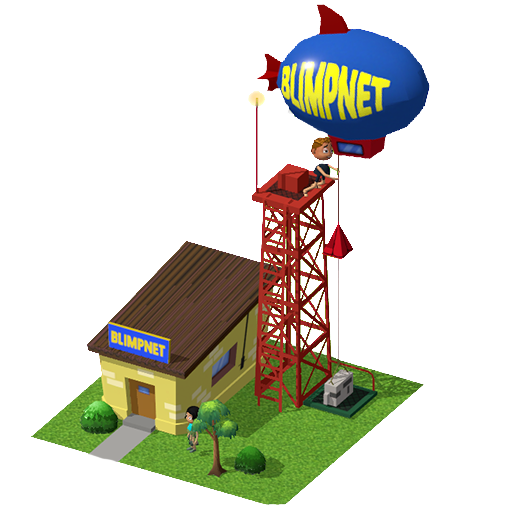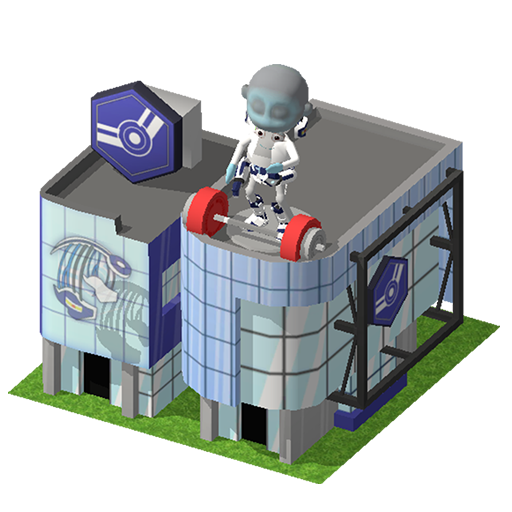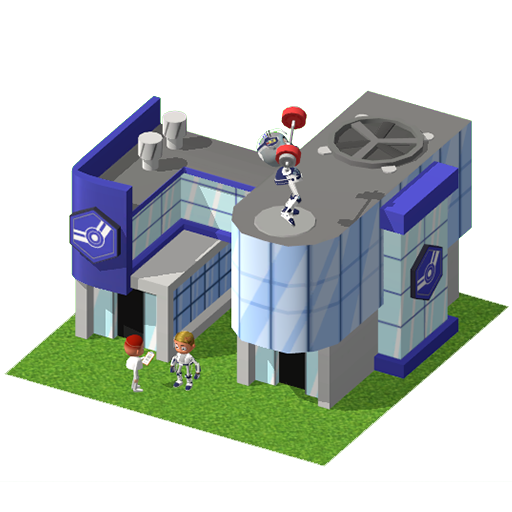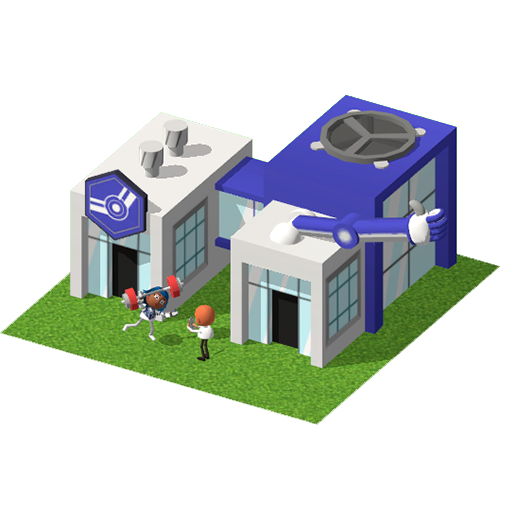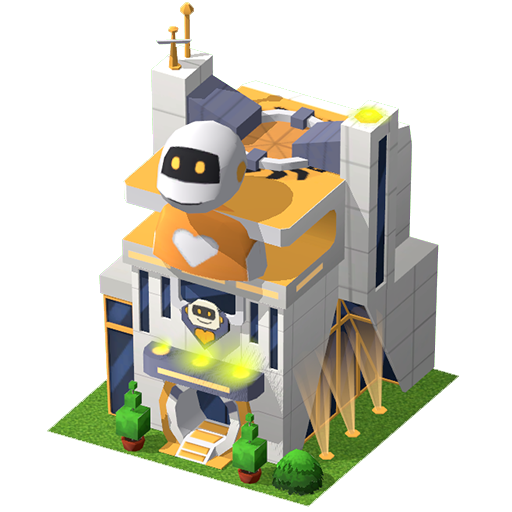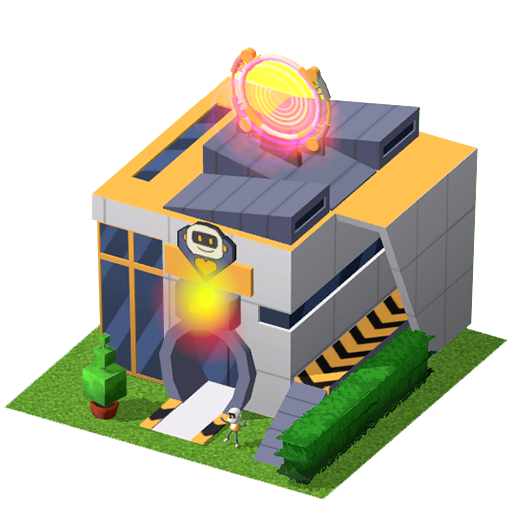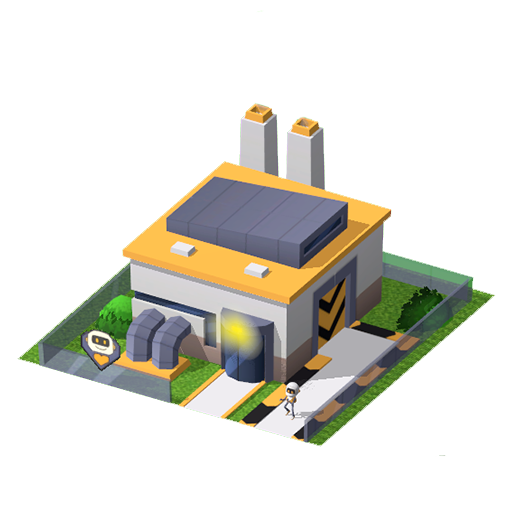 Want to Know More?
Sign up for more information: